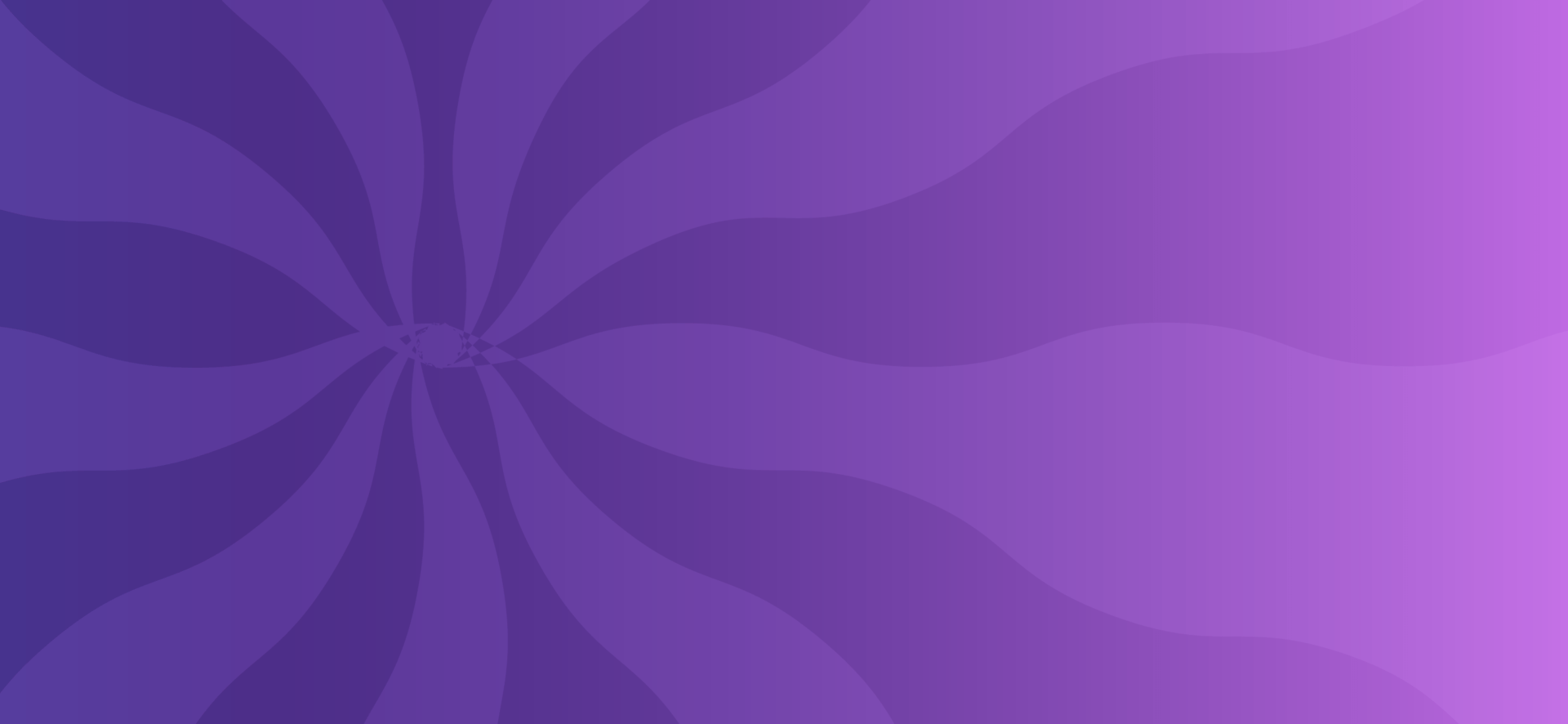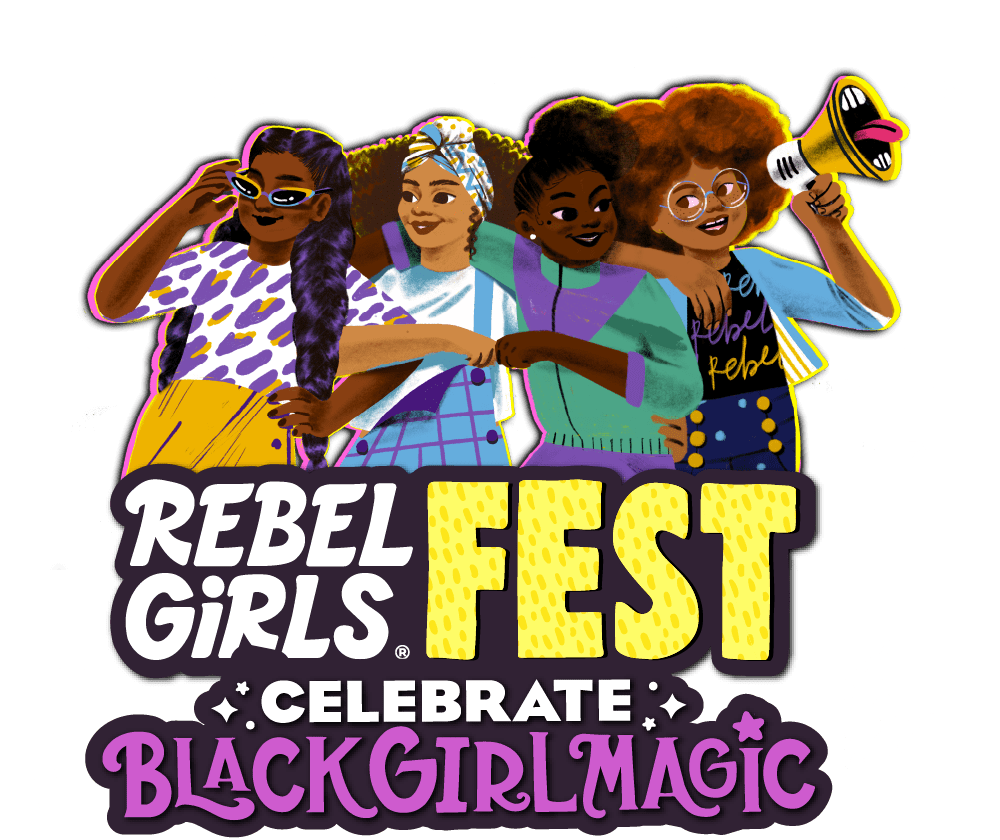 Celebrate
Black Girl Magic
Join us for a joy-filled virtual event packed with fun activities Rebel Girls everywhere will love!
Celebrate Black Girl Magic with us as we experiment, cook, dance, style, and sing along with an inspiring lineup of Black women and girls. Register now!
Sun, Oct 10, 9am PT
Stream live on RebelGirls.com
Let's Celebrate
Joy-filled Activities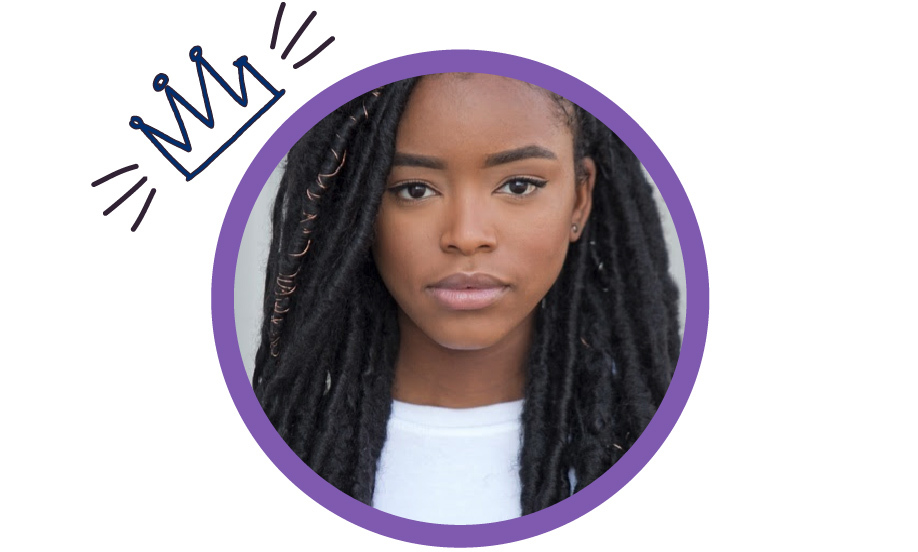 Hosted By
Lovie Simone
Actress Lovie Simone leads our hour-long virtual event, jam-packed with exciting activities!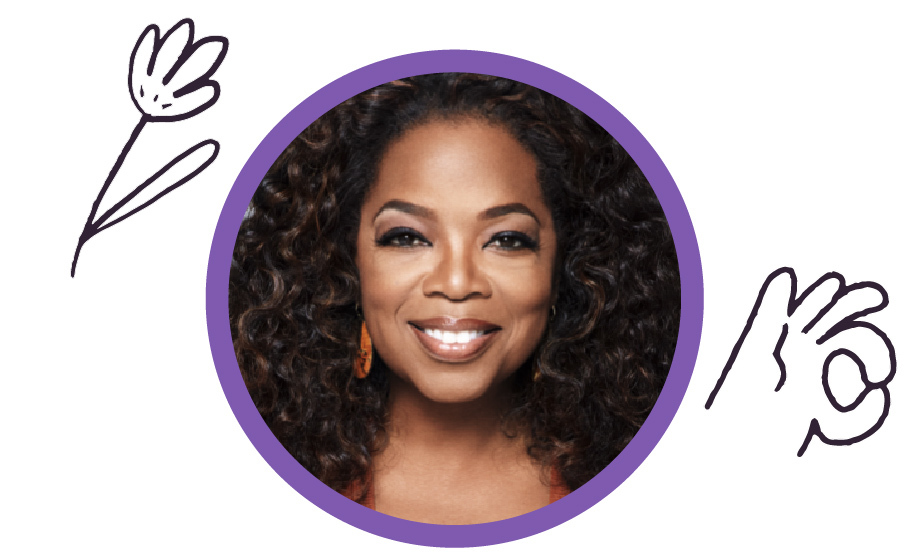 Featuring
Oprah Winfrey
Global media leader Oprah Winfrey delivers a special inspirational message empowering Rebel Girls!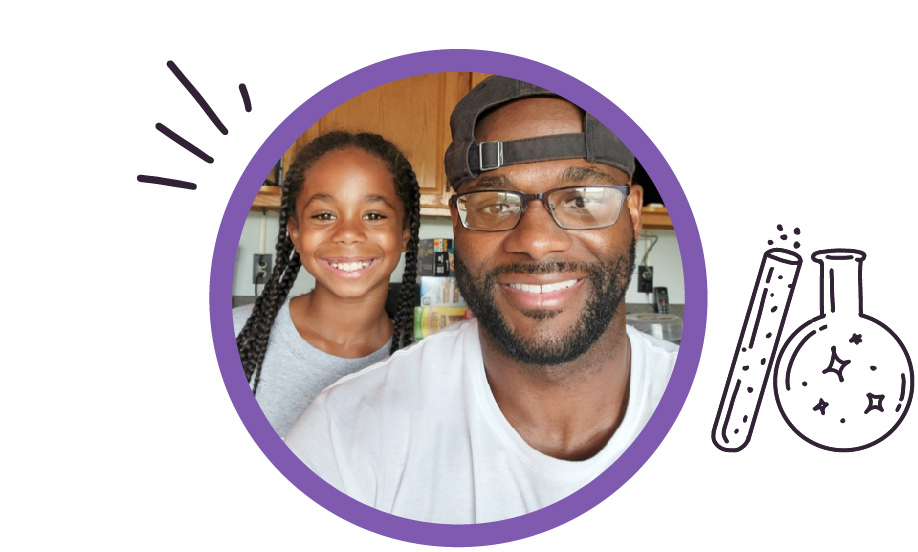 Experiment with
Justyn & Ary
Conduct fun and safe science experiments with dad-daughter duo and Tik Tok sensations Justyn & Ary!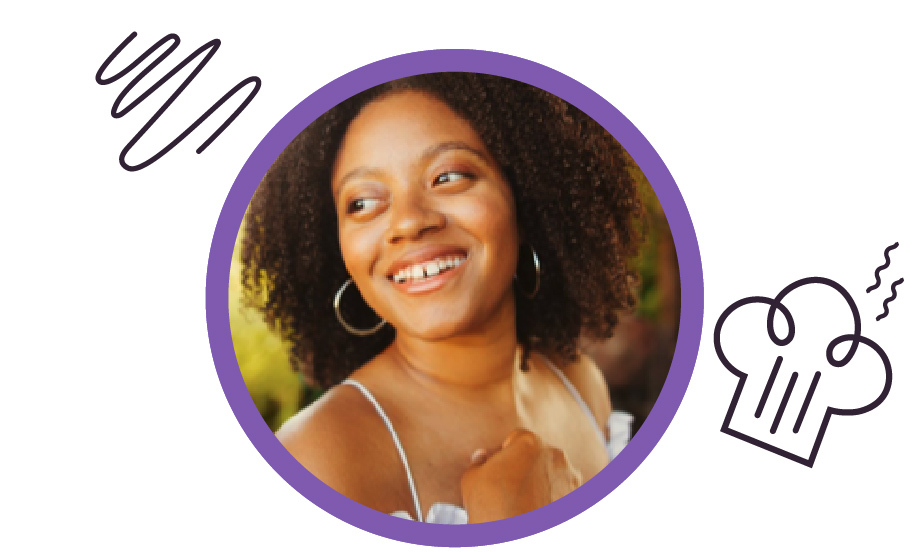 Cook With
Haile Thomas
Get your hands dirty in this lively cooking activity led by chef and health activist Haile Thomas!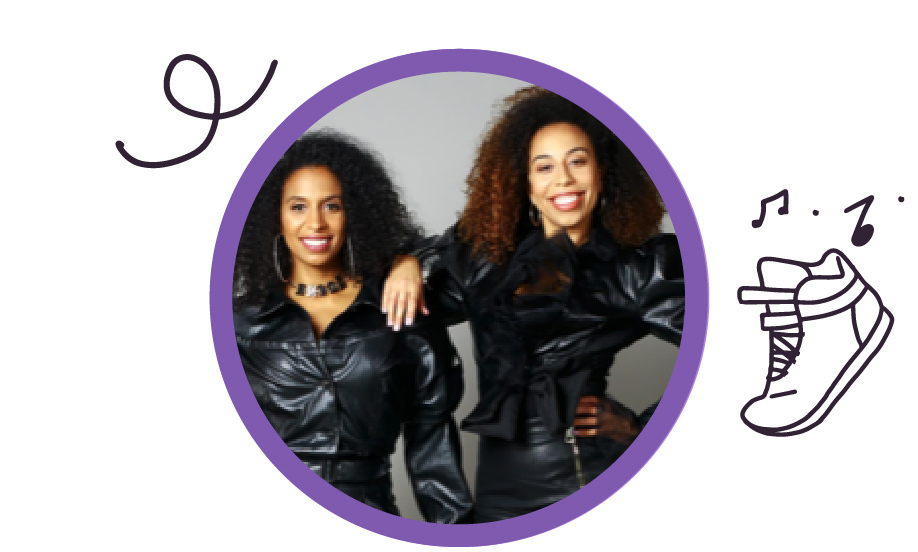 Tap Dance with
Chloe & Maud Arnold
Learn some steps and show off your dance moves with Chloe and Maud Arnold of female tap dance band Syncopated Ladies!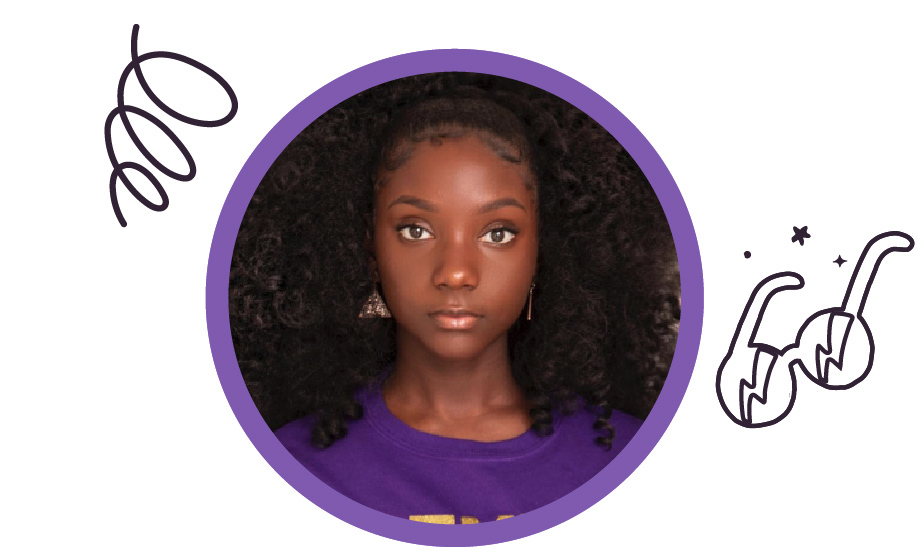 Style With
Kheris Rogers
Design your own fabulous t-shirt with designer and creator of the Flexin' In My Complexion brand Kheris Rogers!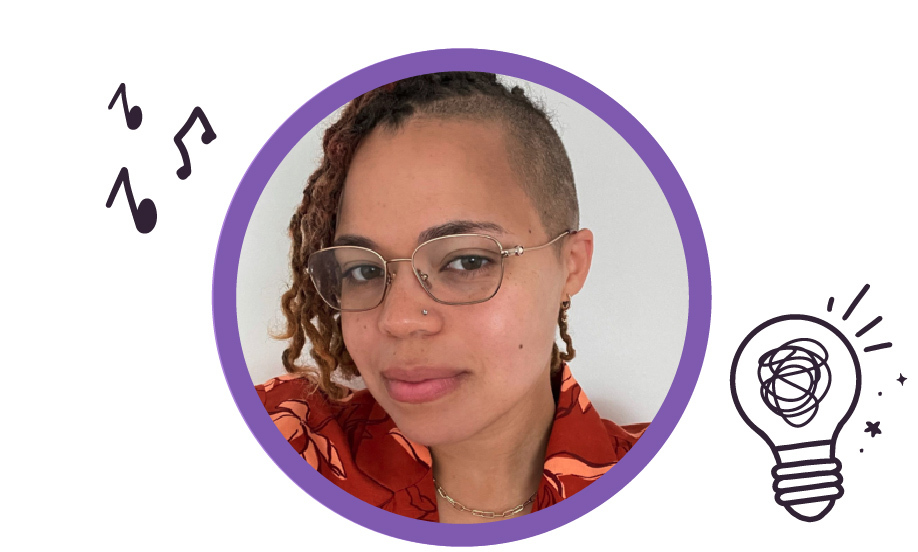 Tell Audio sTories With
Camille Stennis
Explore cool new sounds and engaging ways to tell stories with Rebel Girls' very own audio producer Camille Stennis!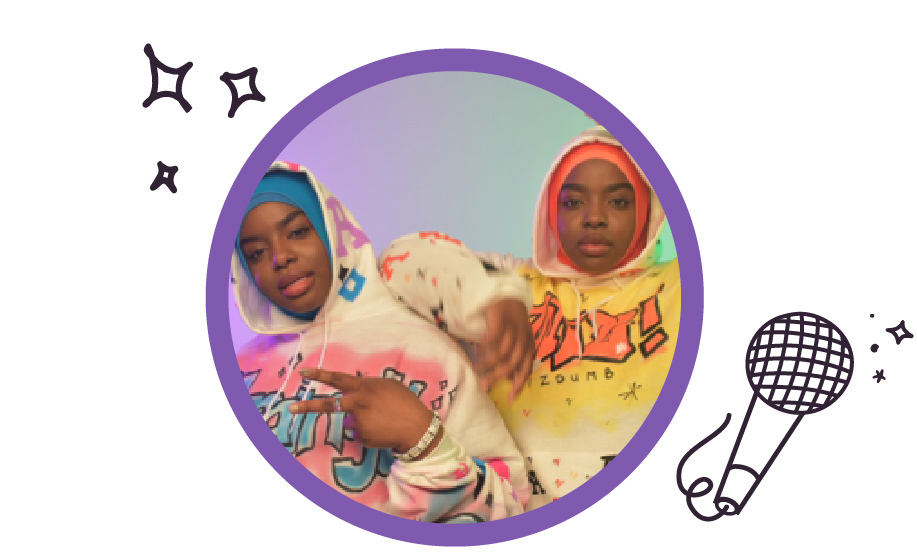 Sing Along With
Aint Afraid
Sing your heart out with artists, songwriters, changemakers, and twin sisters Sakinah and Zakiyyah of Aint Afraid!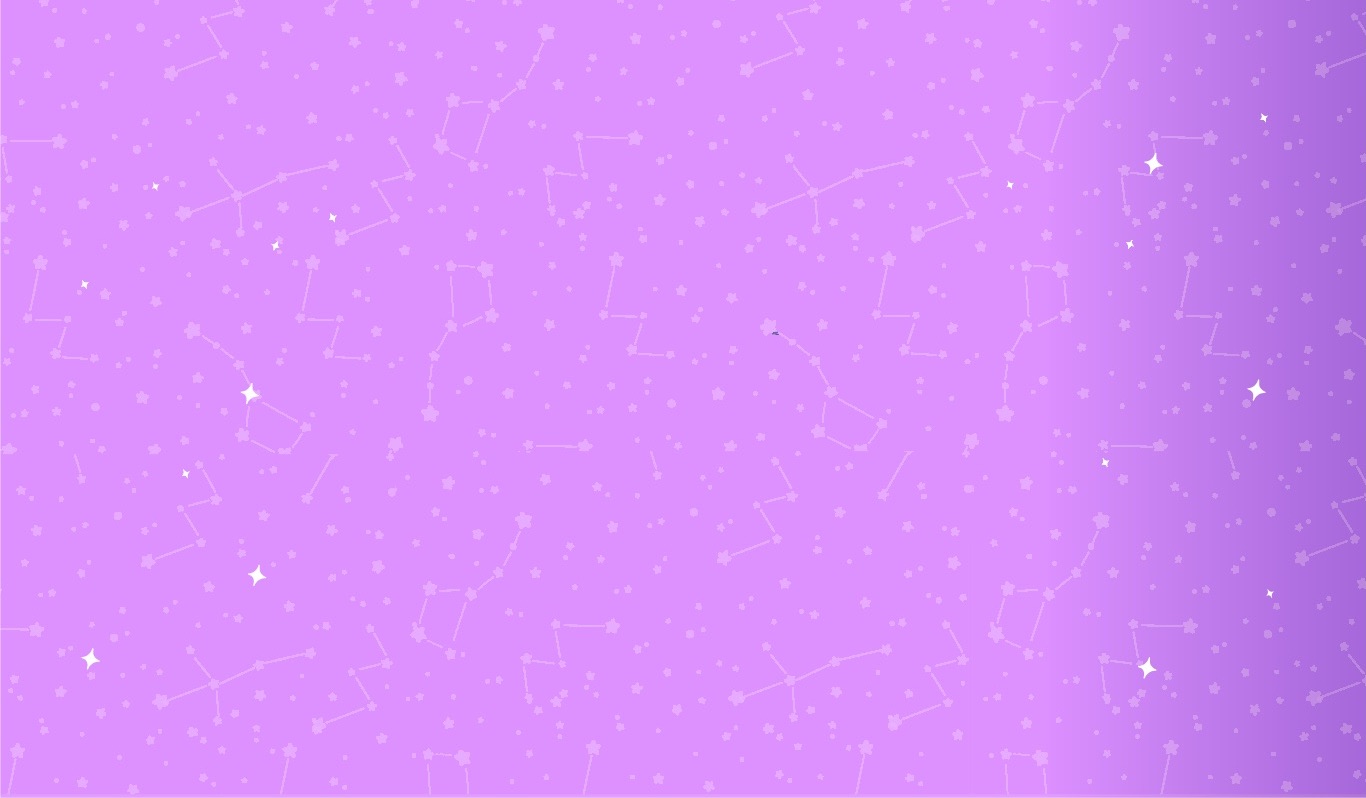 Discover our brand new book